hi, my name is Kate and I am...
... an ordinary 30 something girl
My family never really planned to live in Canada. I never really thought I will be in constant awe with technology. It all happened and I am very happy about it.
... a never-stop-learning web developer
I completed Web Developer Professional Program at RED Academy in Vancouver. Everyday I am learning more, using courses on lynda.com and pluralsight.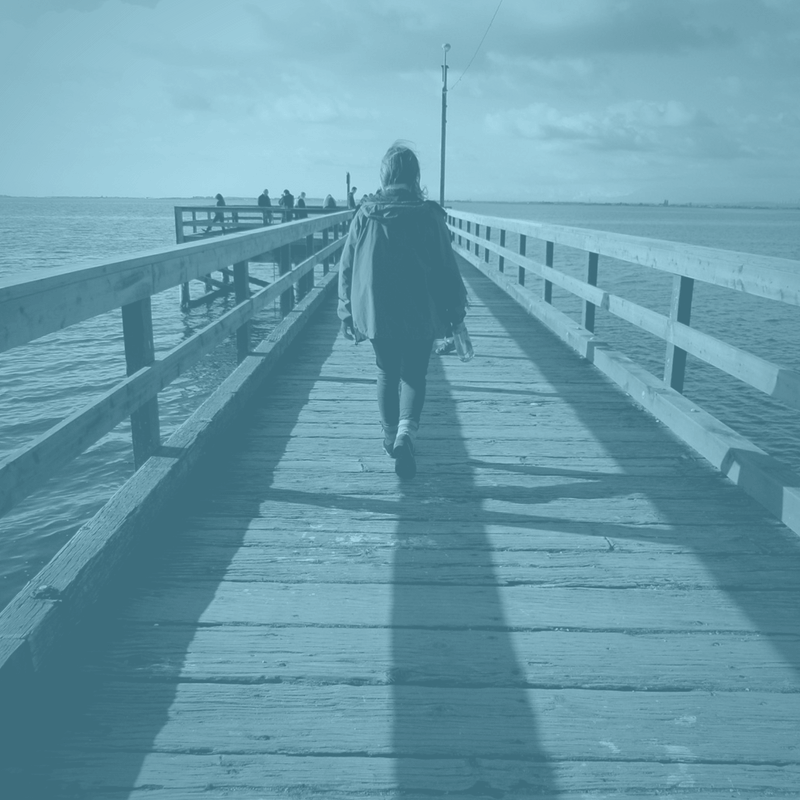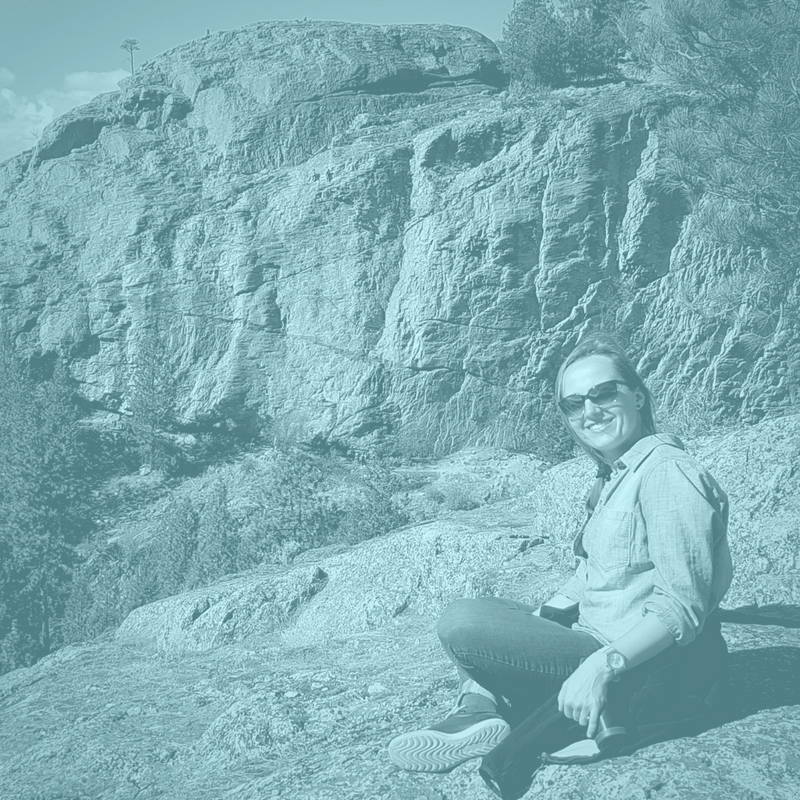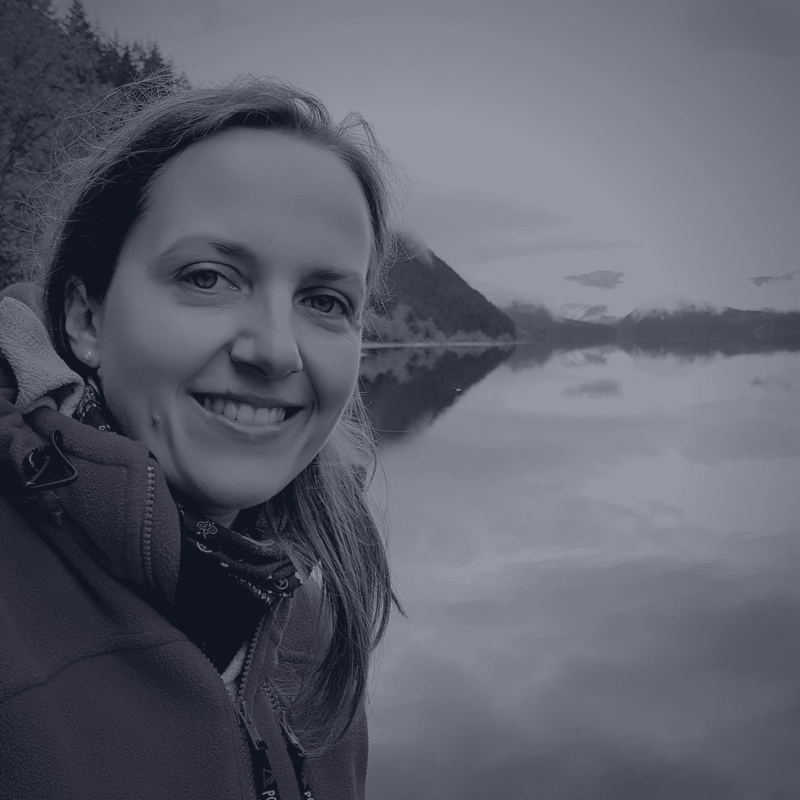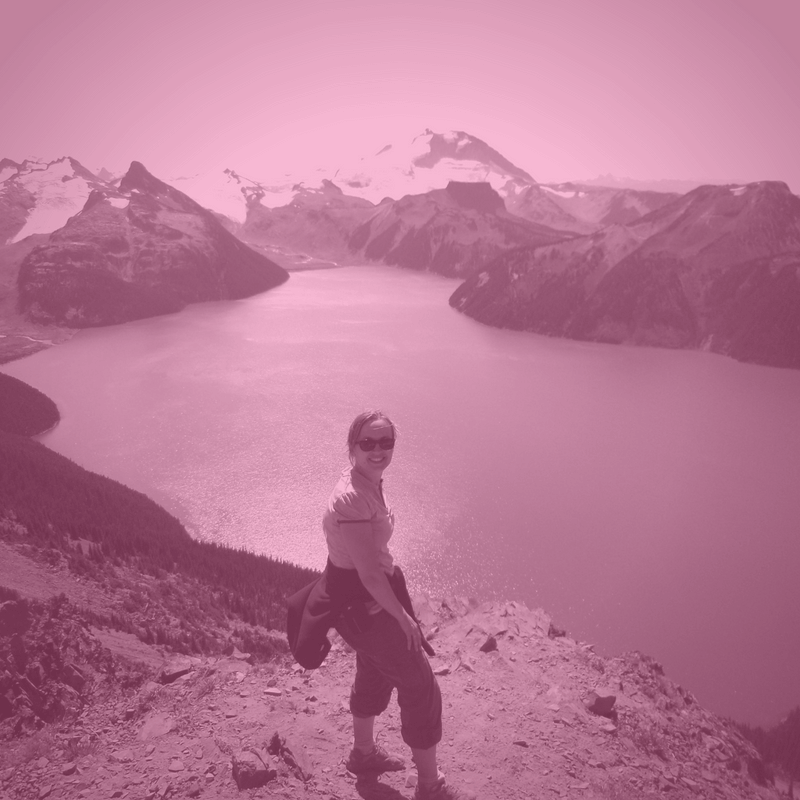 ... a project manager
I have worked 5+ years in a finance, corporate environment in Poland and Canada, leading projects and analyzing numbers. My previous jobs and studies helped me greately to understand web. Seriously! I studied language and culture - now I can apply my knowledge of human needs to web design! I am well organized with an eye for details. If you need a go-getter, I am your person.
... a women community builder
Staring from November 2016 I have organized more than 20 meetings for women new to Vancouver. In 2017 I listened to 150+ women stories. Every month we meet, we chat, we grow. This is all possible thanks to Mount Pleasant Neighbourhood House and Vancouver Foundation. And it all started beacuse I wanted to support women in my community.
... a blogger
I run two blogs on WordPress, both in Polish language (sorry!). One is about our family Canadian adventure, and the other is about my way to become a full stack programmer. I have been writing content, running social media, sending newsletters from 2014. This help me to understand that web project does not end, once launched - it needs to follow client strategy and generate leads. I know digital marketing well enough to help clients constantly grow audience.